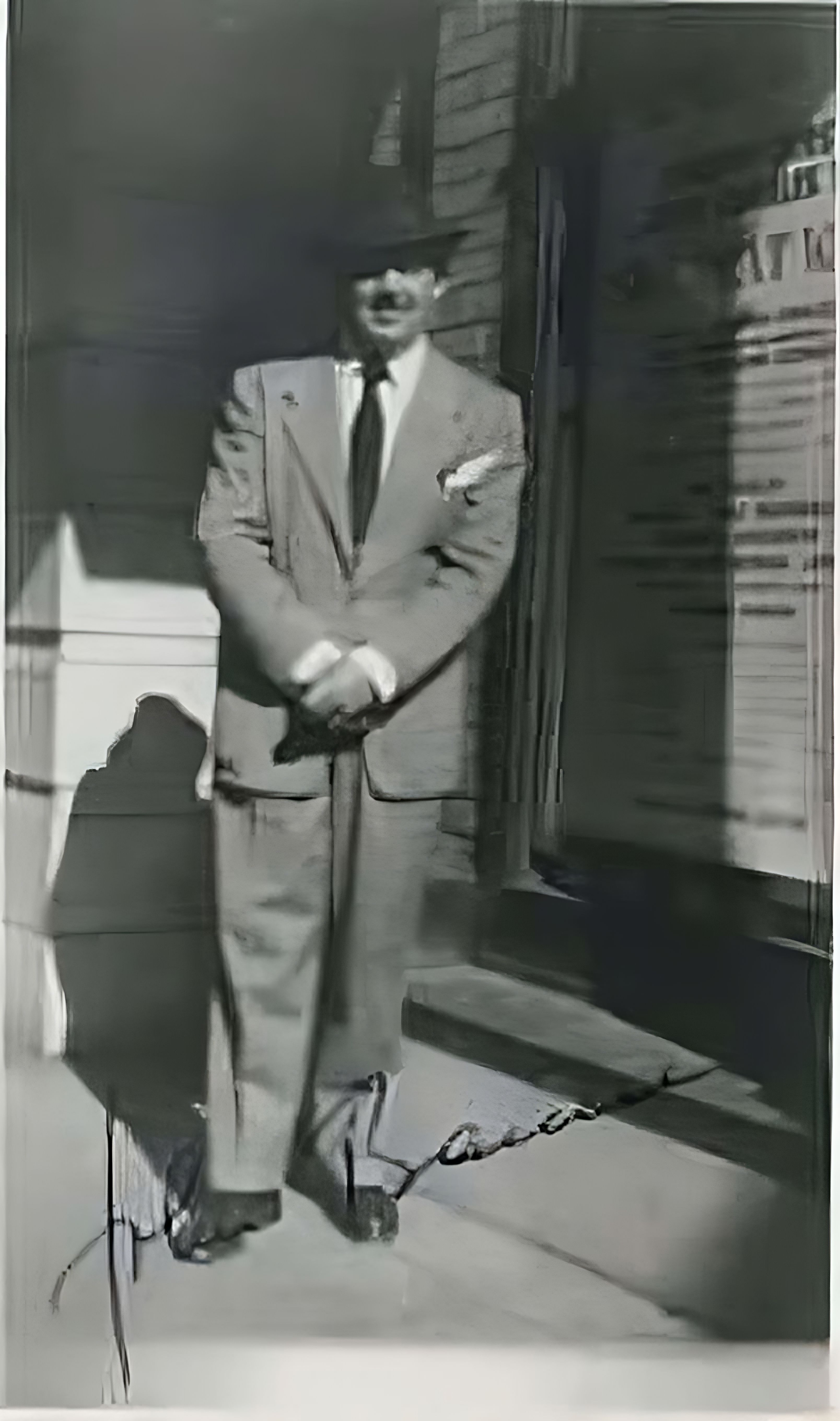 John Banner (January 28, 1910 — January 28, 1973) was an Austrian actor who was born and died in Vienna, Austria. He is best known for his role as Sergeant Hans Georg Schultz on the American television series, Hogan's Heroes.
Biography
Edit
Banner was born into an Austrian Jewish family. He went to college planning to become a lawyer, before leaving after two semesters and then started training to become an actor. After the Anschluss of 1938, he was captured by the Nazis and placed in a concentration camp. He was later released, as he was captured before the implementation of the Nazis' extermination policies. After his release, he emigrated to the United States as a war refugee.
After his arrival in the U.S., he worked as an emcee for a musical revue, in spite of his ignorance of the English language. He quickly picked up the language by his complete immersion in it. He was soon working as a film actor in Hollywood in 1941. But his accent and his "Nordic" looks placed him in roles playing Nazis in such films as Desperate Journey, Chetniks! The Fighting Guerillas and They Came to Blow Up America during the war years. While he was working in the Unites States, Banner's family was murdered in the concentration camps.
After the war, he continued to work in films, and in the new medium of television, as a character actor. Originally arriving thin, he eventually gain weight until he finally attained his more familiar "roly-poly" figure. He specialized in playing foreign authority characters, appearing in such films as To the Victor, The Young Lions, The Blue Angel, The Story of Ruth, Bedtime Story and Kisses for My President, as well as such television shows as Sheena: Queen of the Jungle, Father Knows Best, The Untouchables and Mr. Ed. He also had a bit part in an episode of Adventures of Superman where he played a somewhat hapless character which was a precursor to his later Sergeant Schultz character. In 1965, he was cast on Hogan's Heroes in the role of Sergeant Schultz, the head of the prison camp guards, who always said, "I know nothing! I see nothing! NOTHING!" while ignoring what the prisoners were really doing inside the camp. During the show's run, he appeared as Schultz in a The Lucy Show episode, as well as the film The Wicked Dreams of Paula Schultz.
After Hogan's Heroes, he appeared as a guest star in a few TV shows, including The Doris Day Show and The Partridge Family, as well as play Uncle Latzi in the short-lived TV series, The Chicago Teddy Bears.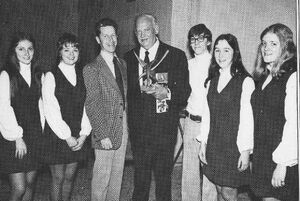 He died on his 63rd birthday in January 1973 from an abdominal hemorrhage.
Filmography
Edit
Notable TV Guest Appearances
Edit
External links
Edit